Shop (UC)
I am working on this page but if you would to order a few t-shirts while you wait, email me at lasmarried@gmail.com and I will get a quote to you.
The all-in shirt cost is $35.00 USD (includes shipping in the US – we can figure out the shipping cost outside the US.)
Color is up to you.
If you order more than two shirts we will take 10% off your order
$5.00 more If you want to add another print to the shirt (such as #cagenuptuals across the back shoulder)
If you have a special request for a differnt shirt than the Gilden 50/50, we can workout it together. The options are unlimited.
On the sleeve we are putting the date of the wedding and the venue of the nuptuals.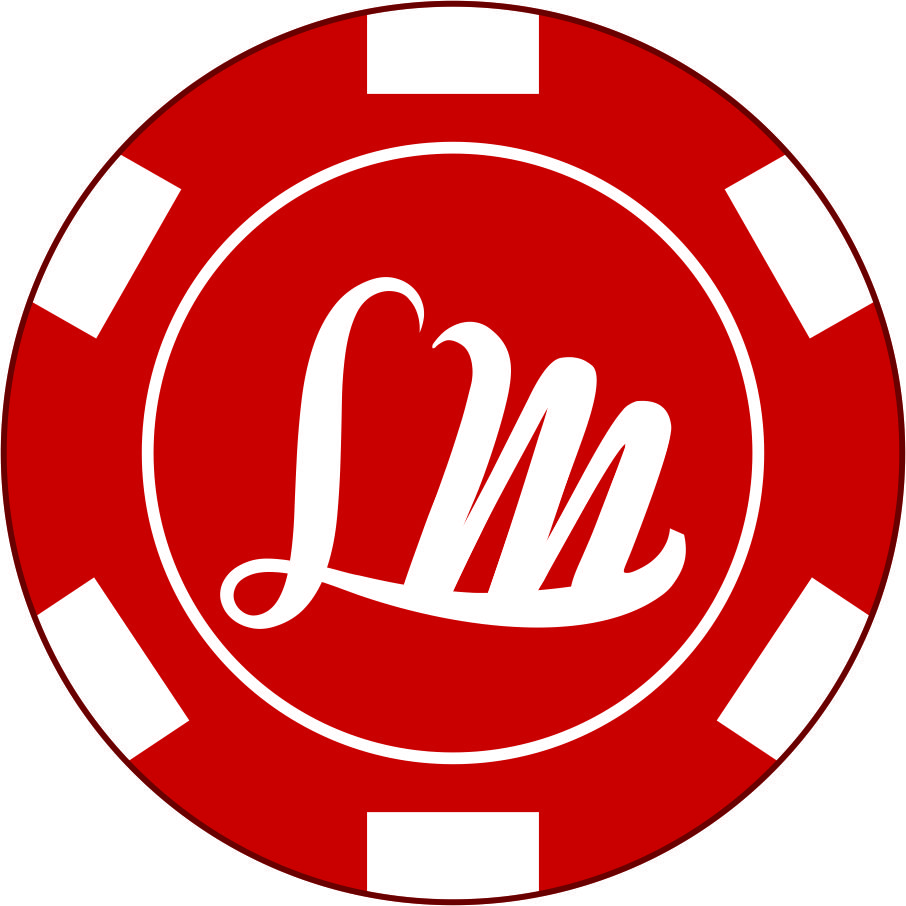 No products were found matching your selection.